Payment Options
Online Payment
We offer two forms of online payment options. Both are encrypted for security purposes and are entirely free for clients to use. When making online payments, please first enter the total price of all legal services and filing fees or expenses (if applicable) you are paying for, as specified by one of our attorneys or this website: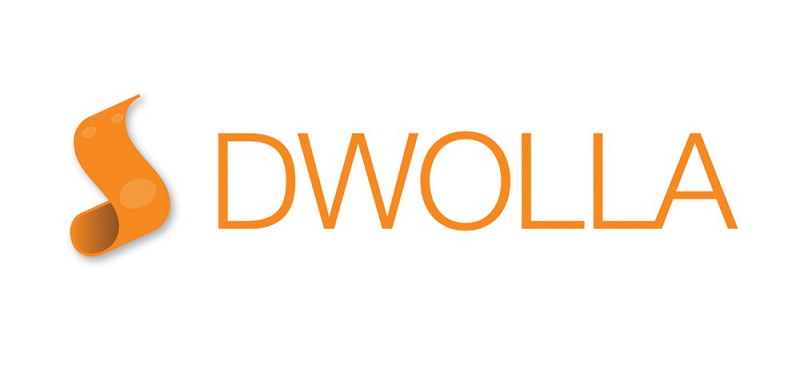 You may pay with a direct bank account transfer through Dwolla. Since Dwolla does not involve credit or debit cards, you avoid fees and interest charges. You may check out as a guest or use your Dwolla account. If you have not yet signed up for Dwolla it will take a day or two to get your account verified. For purposes of payment, our Dwolla ID is 812-663-7637.
Alternatively, you may pay by credit or debit card through PayPal. Click "Pay Now" above. Then on the next screen enter the Item price for all legal and filing fees and click "Update". You do not need a PayPal account.
Traditional Payment
You may, of course, also make payments by cash, check, or money order. Please make checks or money orders payable to "Wolfe & Houlehan PLLC".
Unless otherwise specified, court costs and case expenses will be the responsibility of the client.